Welcome!

At Friendly Eagle Software Inc. we develop advanced software and engineering solutions primarily focused on Health, Safety and Environment for construction and trade services, asset intensive manufacturing and industrial processing companies, utilities and municipal services. We also do custom projects for desktop, mobile and Web applications - providing robust, responsive, long-lasting solutions - with great attention to detail and in a customer-centric manner.

The company has been incorporated on August 20, 2018 in Edmonton, Alberta (Canada).
THE OPTIC SYSTEM (OPTIC: Online Proactive Technology & Industry Compliance)
We maintain and continuously improve The OPTIC System, as well as its derived products, a powerful Web-based software for online workplace health, safety and environment (HSE) management - under an exclusive license agreement with Forge Dynamics Inc.

Please click on the link indicated above to find out more about this great product or to log in as an existing customer.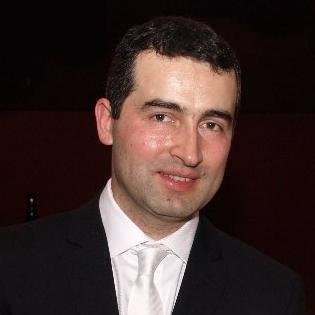 The company's president is Ionut Durbaca (Ion), a Senior Software Developer with over 20 years of experience in software development (most recent: industrial safety and GPS tracking) and background in Control Systems (Master's degree - Artificial Intelligence for Process Control).

The relationship with Forge Dynamics Inc. started in 2008 - actively working since then as full time employee until 2016 (Lead Developer), deeply involved in the development of OPTIC. After two years, the relationship resumed, leading to a complete takeover of OPTIC administration and development (Oct 1, 2018) - through Friendly Eagle Software Inc. and under the exclusive license agreement indicated above.

For more details, connect with Ion on

LinkedIn

.